Planet Paws Pet Care – Contact Us
We strive to provide safe and quality pet care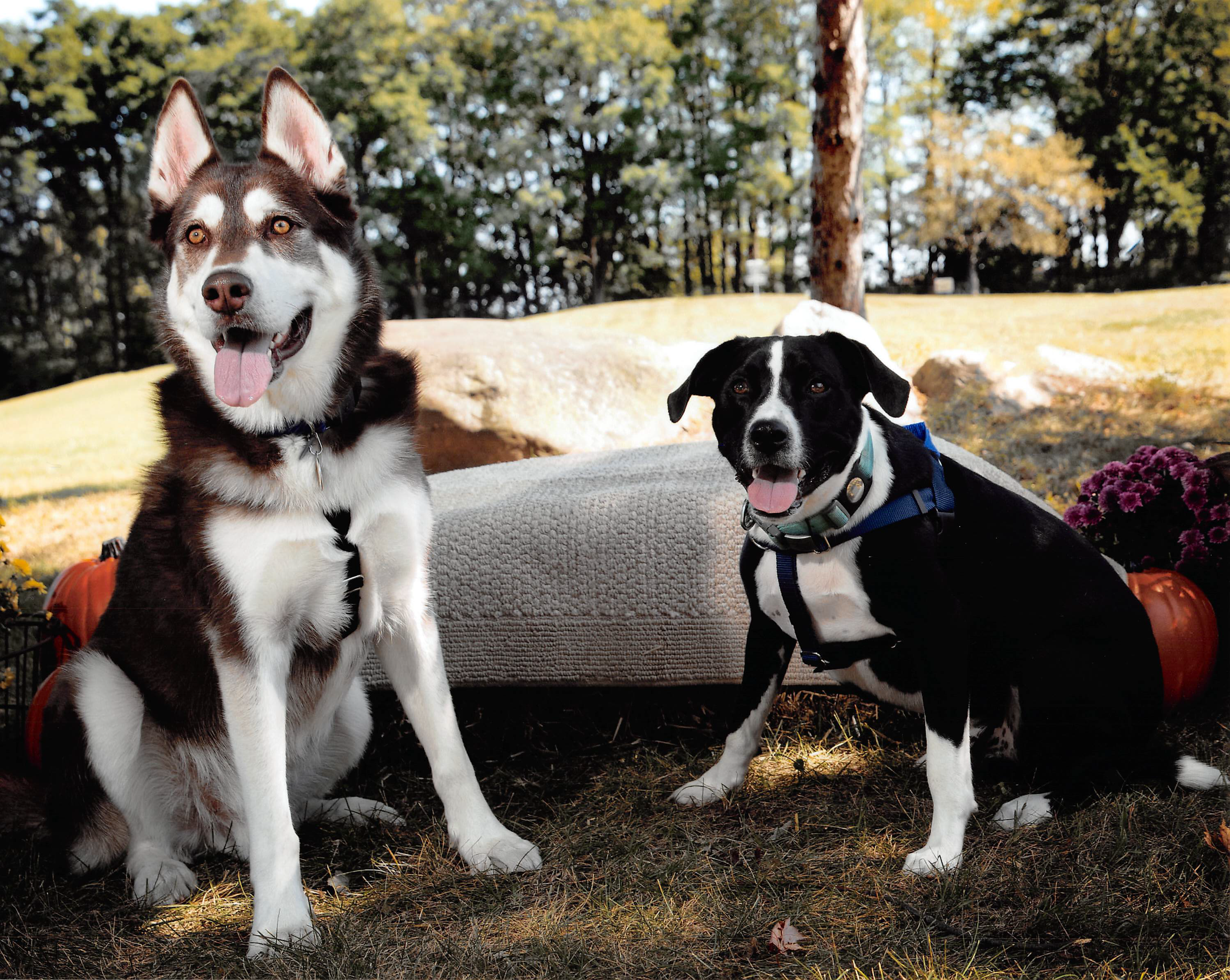 That's why we started Planet Paws Pet Care, so we can bring personalized care to your pets.
If you have any questions or concerns about how we make your pet's home away from home or need dog walking services, please reach out. We can provide dog boarding, pet sitting, dog walking, potty and play visits and vacation care. 
We are located in Clinton Township, MI 48035. To schedule an appointment for a meet and greet please call or email us!