Planet Paws Pet Care – Who Are We?
We are Kristie and Kevin Johnson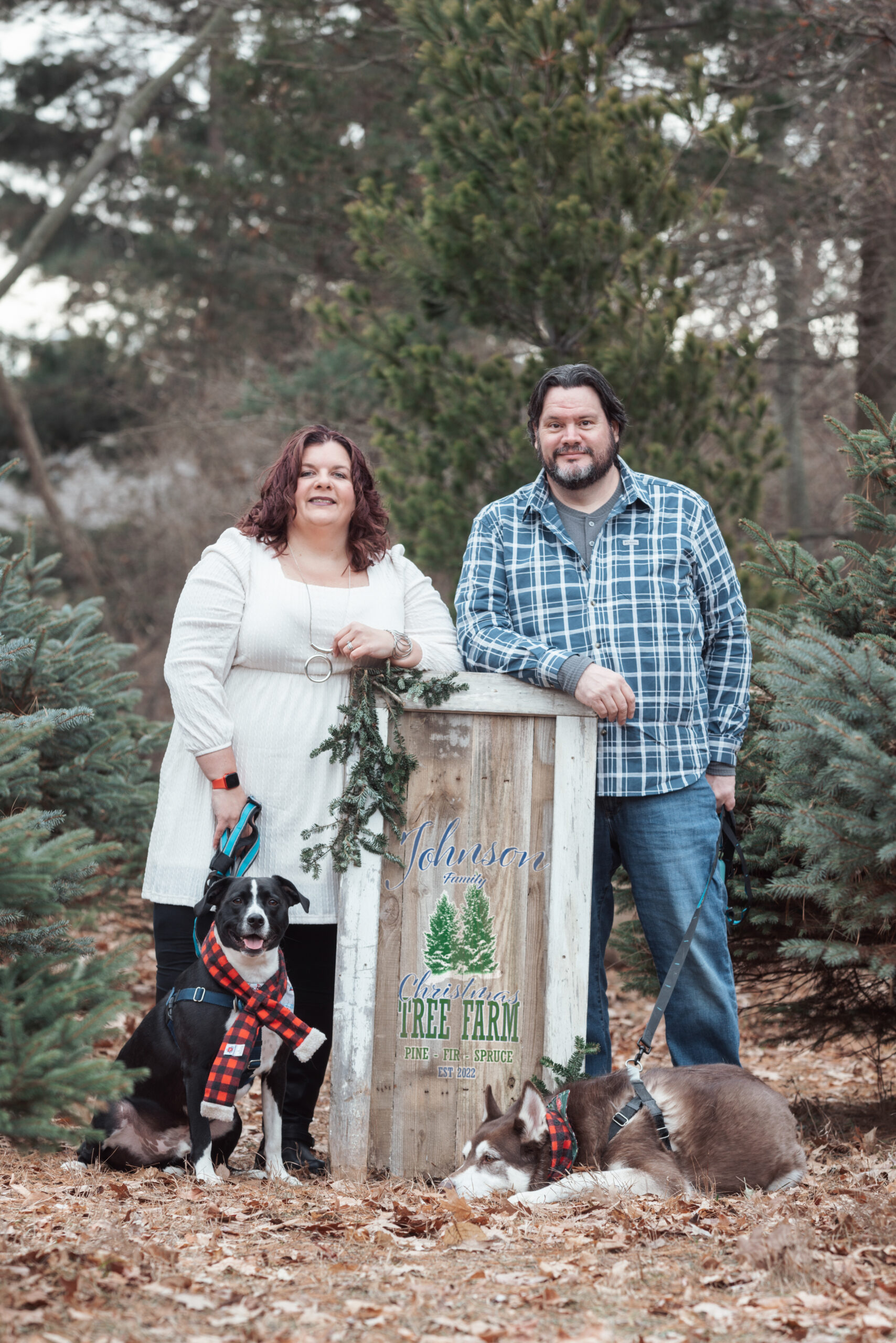 What sets us apart as a pet sitting business is our commitment to professionalism. 
We are members of the National Association of Professional Pet Sitters (NAPPS), the only national, non-profit, professional pet sitting association dedicated to raising and abiding by industry standards. In addition:
We are also insured and bonded, so your pet and home are protected.
We are certified in pet first aid and CPR, through Pro Pet Hero.
We are a Fear Free Certified Professional, and as a Fear Free Certified Professional, we are committed to preventing and alleviating fear, anxiety, and stress in pets. Learn more at fearfreepets.com.
We are NAPPS certified. The NAPPS Certification Course is a broad-range and in-depth course covering all topics relevant to pet sitting, including pet care, health, nutrition, and behavior for a variety of animals. It also includes business development and management, pet safety, and a complete pet first aid course. The NAPPS Certification acknowledges that the pet sitter is a serious professional who has obtained a high level of expertise through his/her study.
We have been lifelong pet owners.
We have had dogs, cats, ferrets, hamsters, and fish and we loved every one of them. We currently have Siberian Husky named Finn and an American Staffordshire Terrier named Poe (yes, there is a theme to their names). Both dogs were rescued from shelters in Michigan. 
We sometimes travel and had trouble finding a place that can give personal attention to our dogs. We tried the kennels but our dogs were never happy being locked up all night. That's why we started Planet Paws Pet Care, so we can bring personalized care to your pets. We have a fully fenced-in yard so your dogs can get their run and playtime in. Also, we allow dogs on our furniture and our bed, unless you don't want them on the furniture. We don't want to change their training.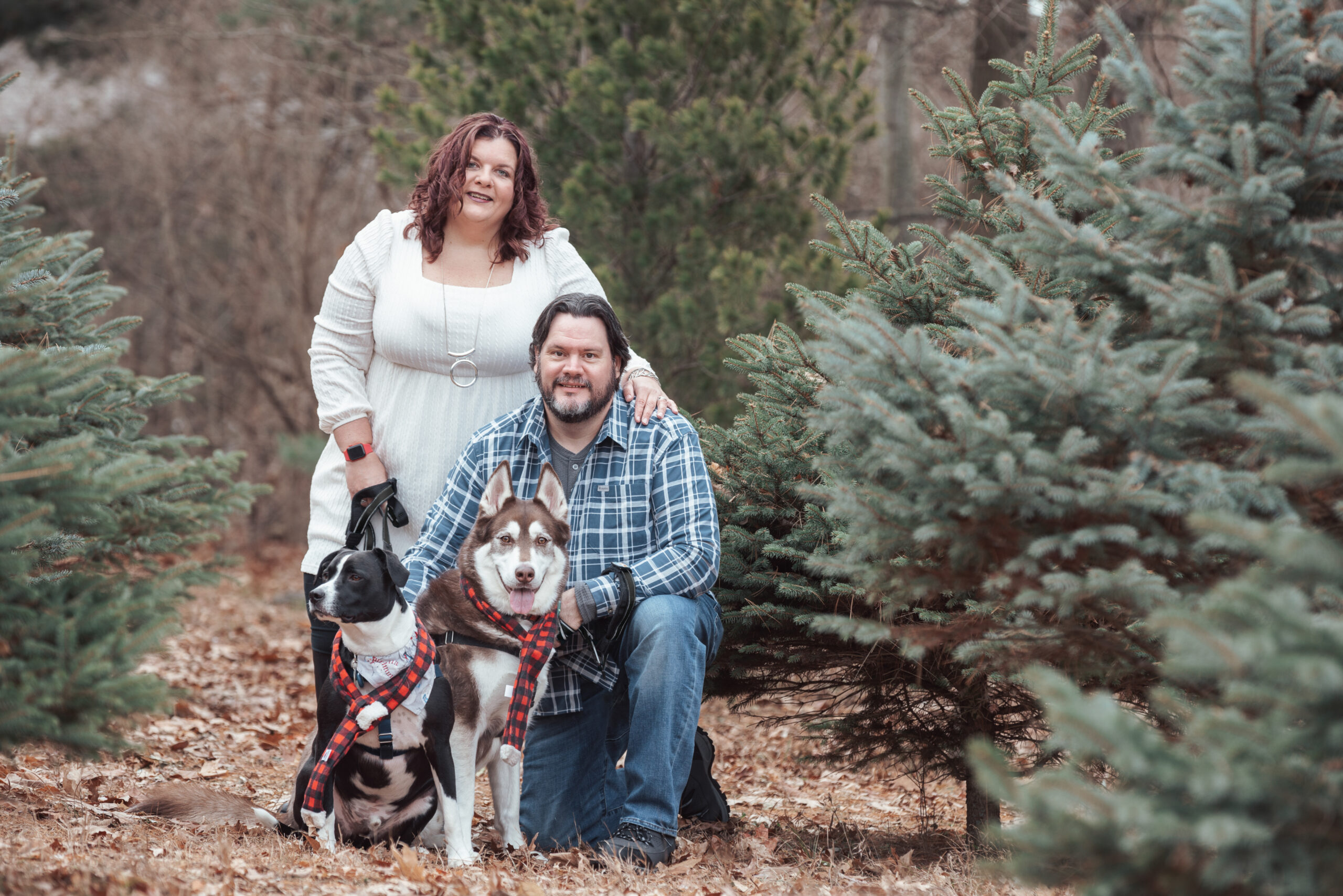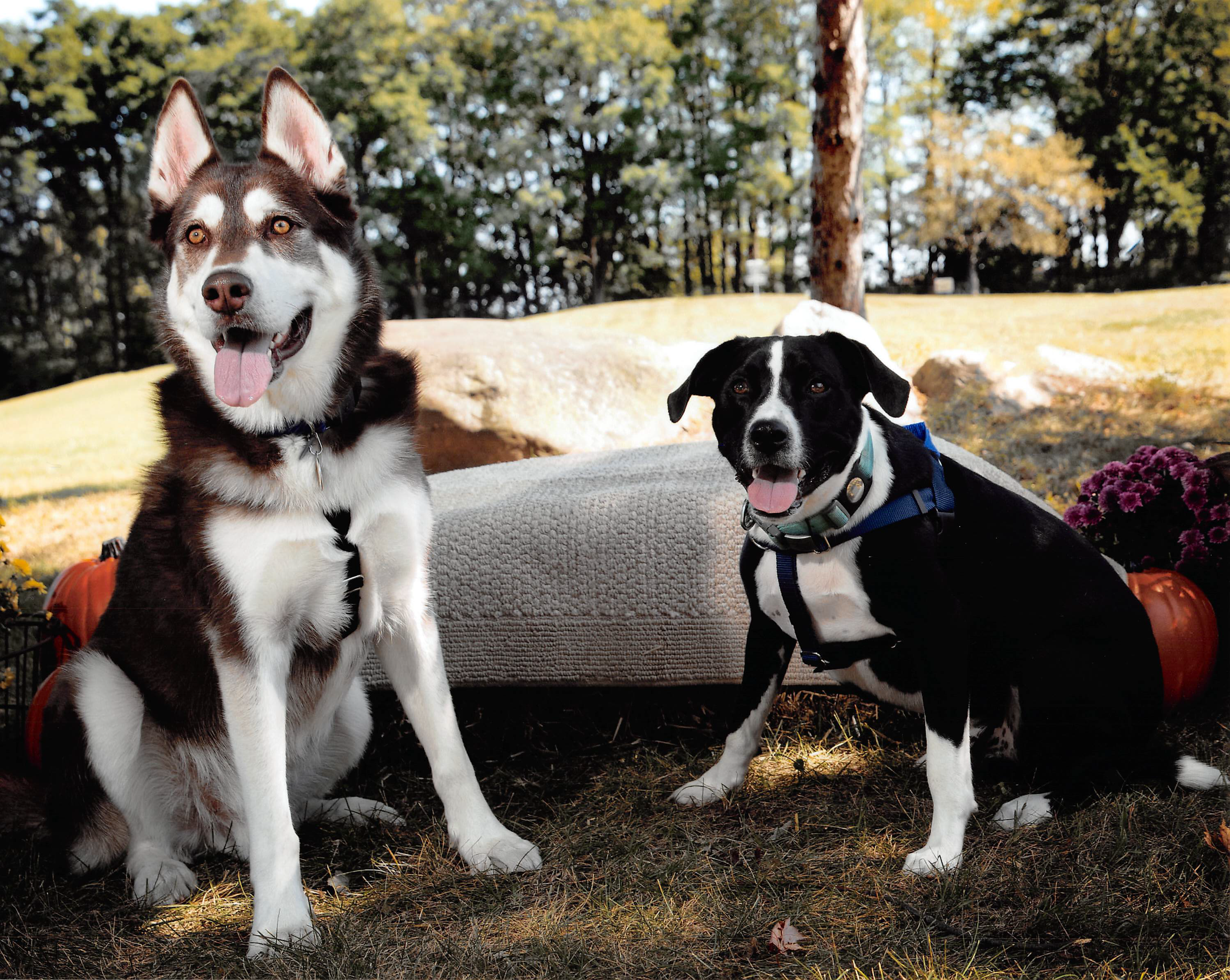 Whether it is for dog boarding, vacation care, potty and play visits, or dog walking, you will receive updates from us on how your pet is doing during  their stay or visit. We will send a daily report card about their day or our  scheduled visit. For all dog walks, you will receive a GPS map of where we  walked your dog and how they did on the walk. 
We understand how important your pets are to you. Our pets are important to us and that's why we started Planet Paws Pet Care. We will treat your pets as we would want our pets to be treated. 
We look forward to watching your pets and thank you for the privilege of taking care of your precious Fur Babies!
Sincerely,
Kristie and Kevin Johnson