Welcome to Planet Paws Pet Care
We will treat your pets like our own!
The preferred Pet Sitter and Dog Walker service in Macomb County .
Call 586-299-1720 to get started!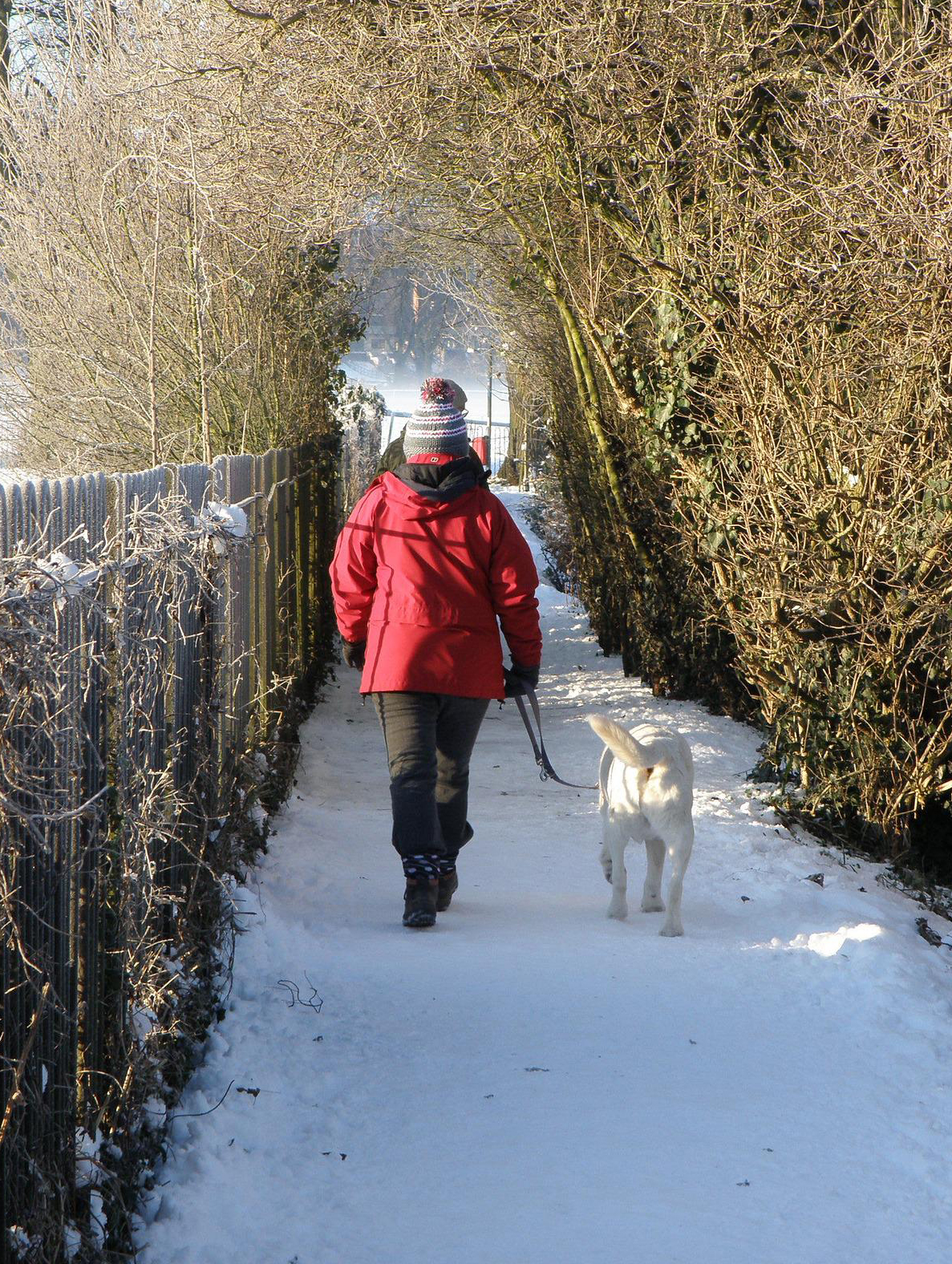 Keeping your pet healthy and happy for a long life!
Walking your dog is one of the easiest and most beneficial way to pet health.
A regular walk, in EVERY season is vitally important for your pet's health and wellbeing. Obesity in pets is associated with several medical complaints including osteoarthritis, and cardiovascular disease. All dogs need to be walked regularly to ensure they do not suffer from these ailments. Regular walks will have more than just health benefits for your fur baby. The behavioral benefits are extensive as well. They will see the world and get interaction with others outside of your home. Just like humans, dogs can become depressed and feel cooped up. Just one or two weekly walks will lead to a happier, healthier pet. Let Planet Paws Pet Care help you when your schedule is just too hectic to do it yourself. We are happy to do regular  weekly walks or just a few here and there when you are unable. There is no commitment necessary, just sign up on our client portal and schedule your walks quickly and easily when they are needed.
Check out these latest tips and blog topics
As we commemorate the second anniversary of Planet Paws Pet Care, it's a moment of both reflection and anticipation. We've journeyed far from our modest inception, and the road ahead is filled with promise and excitement. This milestone wouldn't have been possible without your unwavering support, and for that, we are profoundly grateful.
Playing games with your dog is not only fun, but it's also a great way to engage their minds and give them the mental stimulation they need. Here are 10 brain games you can play with your dog:
You have a scheduled dog walk, but when you look outside, you see heavy raindrops, accompanied by thunder and lightning. Your dog is displaying signs of fear and anxiety. However, there is no need for either of you to be out in such bad weather
Let Planet Paws Pet Care help you!
Pet boarding and pet sitting can be stressful and we want to help make your pets stay comfortable in their own home. We are pet owners ourselves, and we know how important your pets are to you.
Because we care about your pets, we continually take education courses in pet care, maintain certifications and believe in the Fear Free philosophy.
Kristie and Kevin Johnson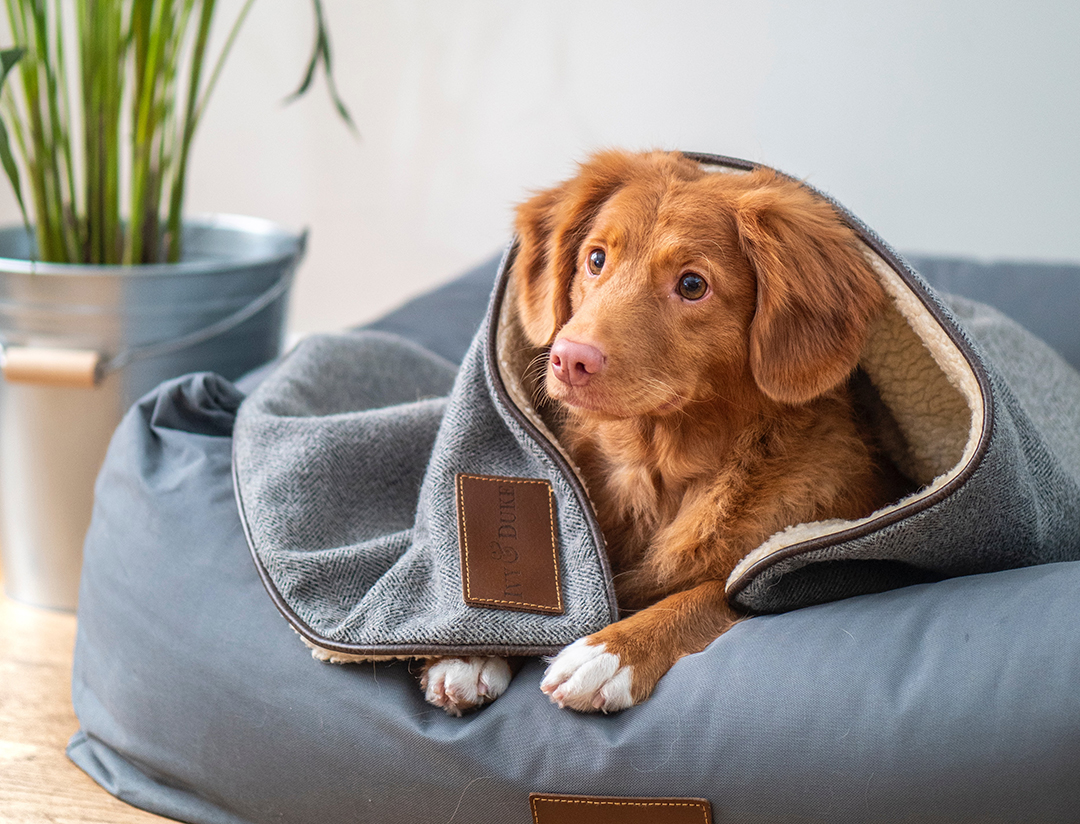 Services offered by Planet Paws Pet Care
If you have any questions or concerns about how we make your pet's home away from home or need dog walking services, please reach out. Call 586-299-1720 today!
We are your Macomb County Pet Sitter and Dog Walker and serve most of Macomb County, including Sterling Heights, Warren, Clinton Township, Harrison Township, Fraser, Macomb, Mt. Clemens, and Shelby Township.
Why Choose Planet Paws Pet Care?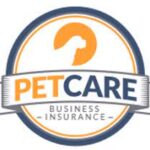 Bonded and Insured
We are bonded and insured, so your pets are protected.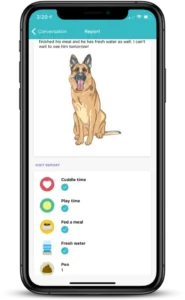 Online Scheduling & Invoicing
You can schedule your appointments online and pay your bills online.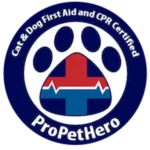 Pet First Aid and CPR Certified
We are pet first aid and CPR certified through Pet Pro Hero.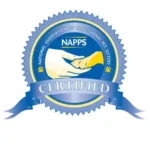 NAPPS Certified
The NAPPS Certification Course is a broad-range and in-depth course covering all topics relevant to pet sitting, including pet care, health, nutrition, and behavior for a variety of animals.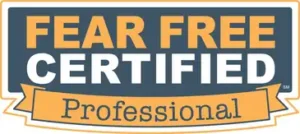 Fear Free Certified Professional
As a Fear Free Certified Professional, I am committed to preventing and alleviating fear, anxiety, and stress in pets. Learn more at fearfreepets.com.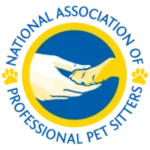 Continuing Education
Pet care is an evolving business, so we stay on top of changes in the industry to better meet the needs of your pet.